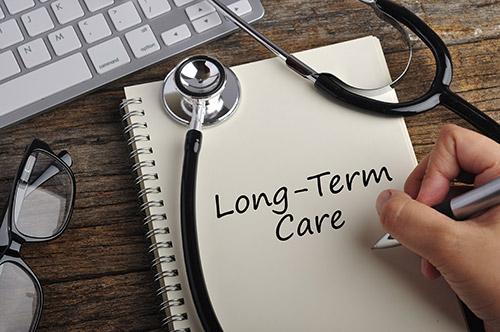 Welcome back to our assisted living and memory care blog. We've covered the first five of this eight-part series on the subject of "When and How to Seek Professional Assisted Living or Memory Care". Those five blog posts are conveniently linked for you in the topic list below:
Evaluate the Options
Take a Personal Tour
Prepare for a safe Transition
In today's sixth blog post of the series, our intent is to encourage you to do the obvious. You need to evaluate your options.
Evaluate Your Options
You may wonder why we recommend that you evaluate options. We are confident that the more you know about other local assisted living and memory care providers the more that you will appreciate and value us here at Manor Lake Assisted Living and Memory Care! Now that you've conducted due diligence regarding your needs, finances, requirements, and other considerations, it's now time to investigate what's out there for you.
Assisted Living communities come in various formats. Every community has its own look and feel. One of your most valuable resource resides right there inside you…you very own gut! We will never disparage any of your other options out there, but we do know this. Once all the tours are done, all the questions answered, you gut will tell you that there is something special about our Manor Lake assisted living community and our memory care community. We're ready to discuss some or all the topics listed above. Call us!